Welcome to the Town of Saltcoats
Saltcoats is a growing community. It has several locally owned businesses, active community organizations, a K-8 school, preschool, daycare, and a variety of cultural and recreational facilities. Saltcoats is located 27 km from the City of Yorkton. Due to the picturesque setting of Anderson Lake, Saltcoats has earned the title of "The Laketown".
First Responder Program
Anyone that is interested in taking a First Responder Program, please contact Kim Cooper at (306) 744-8126 or Angel Piper at (306) 744-8136. A criminal record check is required.
Saltcoats & District Regional Park
50/50 Fundraiser
Thank you to everyone who bought a ticket in support of the Park.
Winners of the 50/50 are:
1st - Ruth Partridge
2nd - Cindy Larson
3rd - Daneen Kelly
Congratulations!
New Mayor
The new mayor for the Town of Saltcoats by acclamation is Kirby Buchinski. Congratulations, Kirby!
Reminder to Residents
When taking your dogs for walks around town, please be courteous and clean up after them.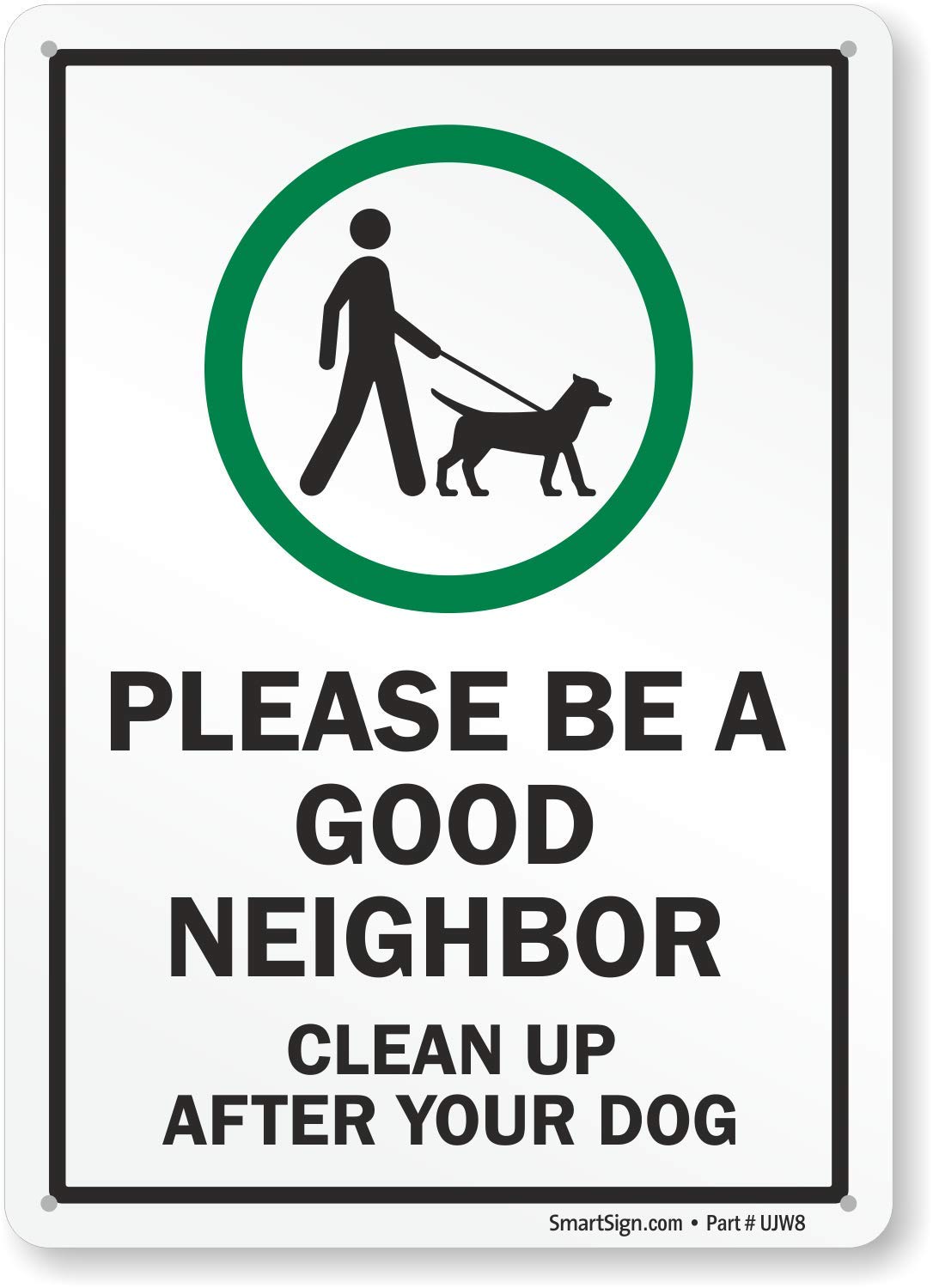 Saltcoats Historic Cemetery
Rejuvenation Project
The Cemetery Committee is undertaking extensive upgrades and renovations and would appreciate your support! For more information, a list of projects and ways to help, please click here.
Utility Receipts
Utility receipts will no longer be mailed out to residents. If you would like to receive your utility receipts, we will be more than happy to email them to you or you can come to the Town Office and pick them up. If you would like emails, there is a consent form that is required to be filled out.
Email Notices
The Town of Saltcoats is offering residents the opportunity to receive specific municipal notices as attachments in an e-mail rather than by regular mail. There is a consent form to fill out before receiving e-mails. If you are interested, please contact the Town Office.